* * *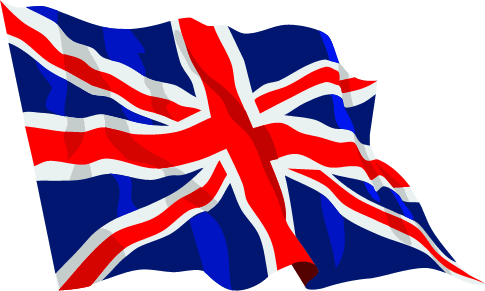 The United Kingdom was not attacked by terrorists on September 11th or since, nothing has changed in this country, but Brits are told we are in a permanent state of emergency where unprecedented powers are justified and civil rights a hindrance.
A British born, quiet and studious, grammar school educated Ďshoe bomberí Saajid Badat, who gave sermons at a local mosque in Gloucester, England, has been charged with attempted murder, although the proposed crime did not take place.
Islamic people are being seized in police raids and spirited away forever; supposedly to prevent such an event occurring and we are led to believe the intelligence services have thwarted potential attacks through such extreme measures.
If there is any evidence for this, neither the public nor the accused is entitled to hear it, as it may compromise secret agents, but citizens and rebel MPís are challenging the new terror laws, which sweep away centuries of hard earned liberties.
The people do not accept that they are in imminent danger, or that Muslims who live and work in our communities are plotting an atrocity. But the RIIA says it is inevitable and has warned that bin Laden could now use a biological weapon.
Riot police and emergency services have regular drills to prepare for the worst. If it does not transpire, the government will be seen as liars, perpetuating a myth to introduce a police state. If they want to alienate Islam, it has to happen.
Iím a doomsday merchant, I admit it. I expected the end of the world in 1980, when that date passed, I was prepared for Y2K and since that never occurred, Iíve earmarked 2012. Itís counterproductive, but the odds do not look good for Britain.