ack Blood of gcnlive.com interviews Richard Andrew Grove, an AIG insider and whistleblower. This is an insider expose of the AIG / Kroll spook company, their ties to 9/11 and their new financial 9/11. This is taken from the second hour of the Deadline Live show with Jack Blood from 9/18/2008. Get the archive at Gcnlive.com. Also check out these sites: 8thestate.com; DeadlineLive.info; JackBlood.com; JackBloodForum.com'
Summary of points made: History of AIG China 1919 origins… (which follow up through the Bush family in the 70's and Greenberg and Bush in 1992, where Hank accompanied George Sr.) Partnership with Wild Bill Donovan and Frank Wisner OSS/CIA Drug Smuggling (Peter Dale Scott) Fraud (AIG/Marsh insurance fraud and Spitzer investigation) Hank Greenberg ousted from AIG Frank G. Wisner Jr. (son of CIA cofounder) on both AIG and Kroll boards of directors. 9/11 (taking the history and applying it to AIG involvement with Kroll, Wisner Jr., CFR/Fed Reserve) Pete Peterson (Blackstone/CFR/Fed Res) also involved in financing of wtc. Robt. David Steel's comments on WTC disaster (he's ex-CIA but affirms 9-11 was done as insurance fraud)… Crash of AIG and bailout by Fed Reserve, Greenberg steering to re-take control, using Fed Res as a proxy.
Other subjects covered: Nature of insurance (protection money) Spitzer Elliot Spitzer's connection to AIG via Michael Cherkasky, President and CEO of Kroll Inc Robert M. Morgenthau of the French Connection Skadden Arps SEC Kroll Iran Contra BCCI Paul Bremer.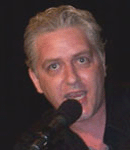 Jack Blood
Watch the video here: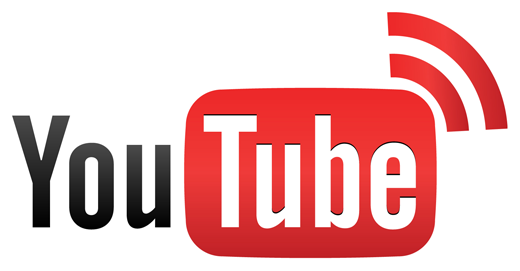 [00:36:09]