The pending false flag operation by the New world Order crowd, is a real threat to us all. In 1974 Dr. Carol Rosin the 19th Disclosure Witness, was introduced to Dr Werner Von Braun, the father of rocketry and warned her about a fake alien invasion. There has been a UFO coverup for more then half a century. The CIA have been using disinfo in mainstream media as a shield for black opps such as the Aurora the pulse detonation engined plane.

A typical example of disinformation is the FOX News UFO Mexican Air Force report. As long as we believe the black opp planes are UFOs, We will never uncover the truth about real UFOs.

Bush now has a Defense Strategy against UFOs & ETs because of the disinfo.

At the end of the video Ronald Reagan talks to the UN about an alien threat to mankind to bring all nations together.21st September 1987.
Watch video here: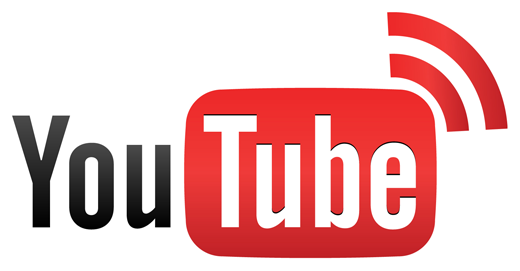 [00:09:59]