he dream that you are living is your creation; it's your perception of reality and you can change it anytime. You have the power to create Hell and you have the power to create Heaven. Why not dream a different dream? Why not use the imagination in your emotions and dream Heaven? Just use your imagination and tremendous things will happen..."
All that we are is the result of
what we have thought - Buddha
Watch this empowering video here: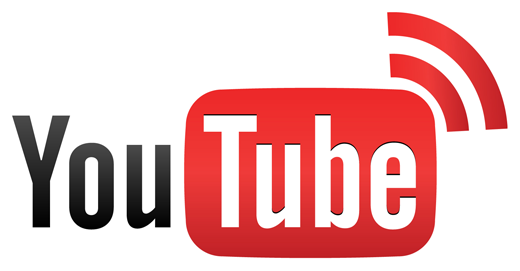 [00:09:44]
---
Wes Penre is a researcher, journalist, the owner of the domains Illuminati News and Zionist Watch and is the publisher of the same. He has been researching Globalization and the New World Order and exposed the big players behind the scenes for more than a decade now. He has published his research on the Internet at the above domains, which are currently updated to keep people informed what is going on. You can also find his articles linked up, discussed and republished all over the Internet.
He has also done spiritual research to present a solution to the problems of this world. Also check out his MySpace website: http://www.myspace.com/wespenre.
---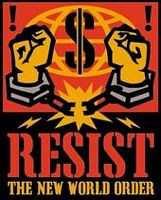 ---
Source: http://www.youtube.com/watch?v=qk9PNKFky40

---
This page may contain copyrighted material, the use of which has not always been specifically authorized by the copyright owner. I am making such material available in my efforts to advance understanding of environmental, political, human rights, economic, democracy, scientific, and social justice issues, etc. I believe this constitutes a 'fair use' of any such copyrighted material as provided for in section 107 of the US Copyright Law. In accordance with Title 17 U.S.C. Section 107, the material on this site is distributed without profit to those who have expressed a prior interest in receiving the included information for research and educational purposes.

---
---
Design downloaded from FreeWebTemplates.com
Free web design, web templates, web layouts, and website resources!